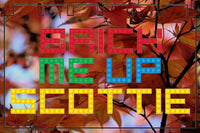 Store Updates | Fall 2023
• Shipping is NOT free, final confirmation in email.
• Instructions are included for all products on our store (moc sets will be pdf). However if you're asking for instructions we do NOT provide them separately, please contact the manufacturer directly.
• Payments are secured and won't happen until after recieving confirmation in email.
• Characters are blurred out in some pictures, they are still included in the sets.
• Loose bricks, figs, MOCs and accessories orders are welcome please contact Ida directly for requests.
• Orders to Europe, VAT prices are already included.
• Batteries in light bricks may have to be removed depending on shipping options.
• You're more than welcome to to request any set you don't see on the store if they are available.
• We are now on What's app, +852 3188 4760 for enquiries and order request.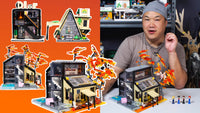 Let's take a look at Forange's Autumn Maple Villa.
Bonus set reviews at the end too!
Watch the review here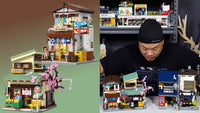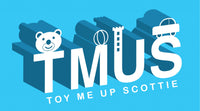 Toys!
We will slowly migrate our toy collection from toymeupscottie.com to this section here. So check out some non-brick toys for something different!
Click here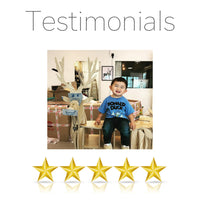 Read What Others Say About Us
Click here to read about the experience of our store from customers around the world, so that you feel secure and know we're here to help.  
Store Review
Welcome to Brickmeupscottie.com